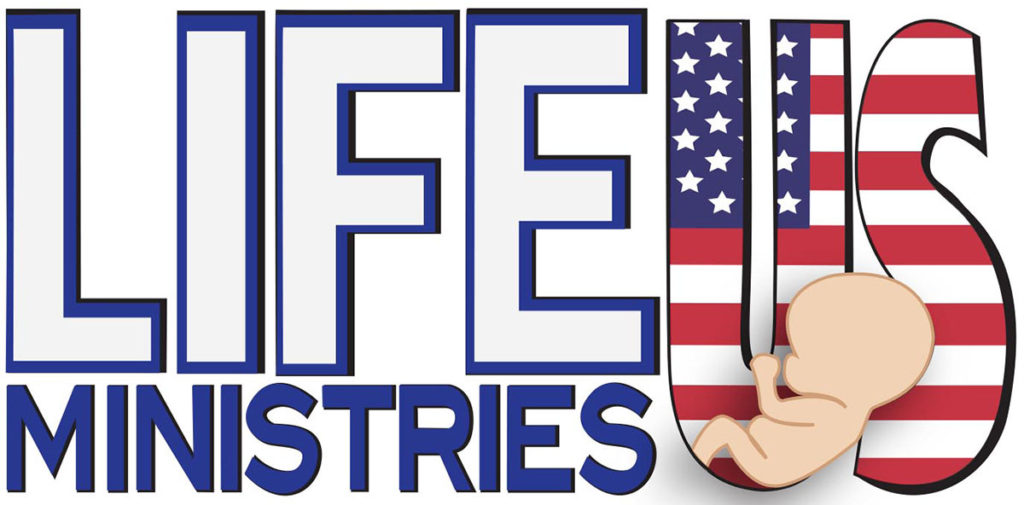 Fr Stephen Imbarrato: Founder and Director of LIfeMinistriesUS
…is a Catholic activist priest who has been doing pro-life ministry for over 2 decades. Fr Stephen has founded several pro-life ministries including two pregnancy resource centers that are still active helping moms and saving babies from abortion. Fr Stephen is leading the protestchildkilling movement under the umbrella of LifeMinistriesUS. Fr Stephen is also active in the Red Rose Rescue movement and his latest ministry is On The Road For Life. To contact Fr Stephen or LifeMinistriesUS by mail: 159 14TH ST HOLLY HILL, FLORIDA 32117.
ProtestChildKilling
A peaceful activist movement dedicated to decisively ending the government sanctioned, government protected (by law enforcement and the courts), and government funded (with our taxes) daily mass murder of preborn children. We believe that babies are constitutional persons under the 14th amendment from the moment of conception and that the American Holocaust is a "national emergency" and will not end until the US government takes full responsibility for this "constitutional crisis" and recognizes that unborn babies have been an excluded class since 1973 and then acts accordingly. We believe there are any number of decisive strategies to bring about personhood from fertilization in this country.
Abortion Free New Mexico
AFNM is a systematic approach to closing abortion facilities through investigative research, public exposure, and proper oversight and accountability.
Prolife Witness
The pro-life missionary ministry of Bud and Tara Shaver.
Gabriel Vance/Catholics for Life
Forming Catholic missionaries for life-saving activism! Based in Columbus, OH, Catholics for Life is a lay ministry that seeks to equip Catholics to end abortion while sharing the Gospel. We lead various trainings and public outreaches to inspire Catholics, change hearts on abortion, bring healing, rescue children, and evangelize souls.
"I think we need to confront the reality that legalized abortion, even after Roe v Wade is overturned, is still government sanctioned, government protected, and to a large extent, government funded daily mass murder of preborn children."
– Fr Stephen Imbarrato, the Protest Priest (For more information and to signup www.protestchildkilling.com)
To donate to one of the affiliates of LifeMinistriesUS, please go to the corresponding website.
LifeMinistriesUS is a 501(c)(3). All deductions are tax deductible.
P.O. Box 50351
Albuquerque, NM 87181
You can also Contact LifeMinistriesUS through the ProtestChildKilling website.