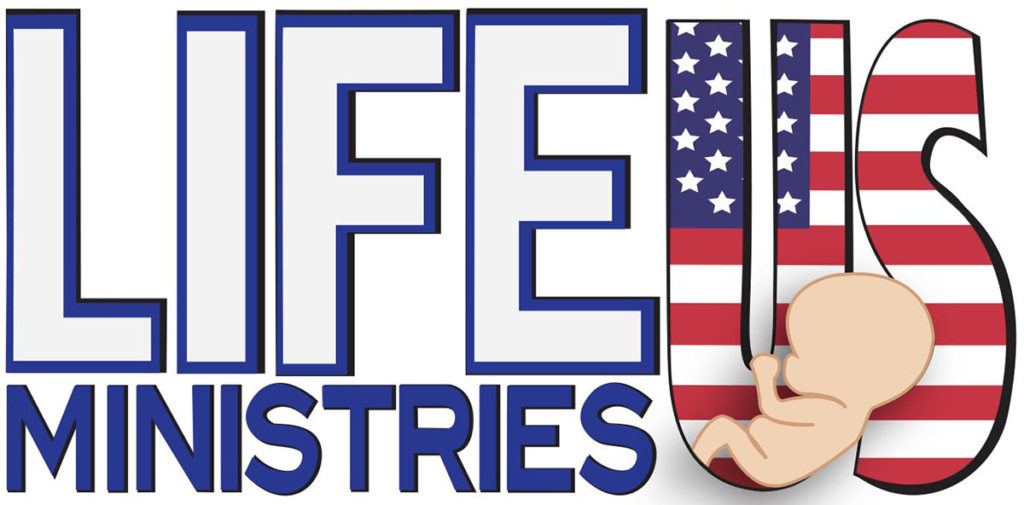 Fr Stephen Imbarrato
"The Protest Priest;" a priest associate of Priests for Life, a national pro-life leader and speaker who is helping lead the peaceful and prayerful protest movement in the US.
Click here to donate to one of the affiliate Ministries of LifeMinistriesUS.
ProtestChildKilling
A sustained national peaceful and prayerful protest movement utilizing the models of Martin Luther King's civil rights protests and Poland's Solidarity Movement to bring awareness that abortion on demand have made unborn children an excluded class in this country and they deserve constitutional protection from the moment of conception.
ProtestABQ
The local NM movement of Protestchildkilling.
Prolife Witness
The pro-life missionary ministry of Bud and Tara Shaver.
Project Love
The chastity and abstinence ministry of Colt Bilok and Jolene Bullock.
"I believe that we can end pre-born childkilling in 5 years or less! This seems like a provocative statement. If you are intrigued, join our movement."
– Fr Stephen Imbarrato, the Protest Priest (For more information and to signup www.protestchildkilling.com)